Jurassic World: Dominion Dominates Fandom Wikis - The Loop
Play Sound
November 30, 2011 - The biggest content update to Lineage II ever!
A new level cap, eight new character classes, dozens of new zones and raid bosses, revamped game systems and character progression, and hours of rich new game content.
Use the navigation table to explore the many topics of the Lineage II: Goddess of Destruction patch notes.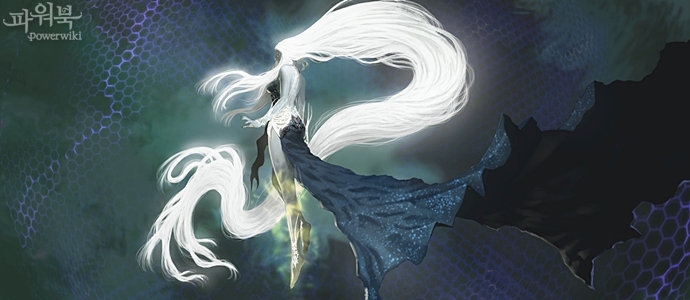 Goddess of Destruction Chapter 1: Awakening
Awakening

Awakening Classes

Awakened Race Skills

Awakening Skill Replacement

Bosses

Earth Wyrm Trasken

Teredor

Istina

Octavis

Spezion

Kimerian

Baylor

Balok

Antharas and Valakas

Changes to Items

Changes to Items

Crafting and Attribute Changes

Crystallization and Soul Crystals

Enchant System Improvements

Character Changes

Basic Stats and Mesmerize

Death Penalty

Clan Adjustments

Clan Academy

Clan Halls and Skills

Clan Wars

Classes and Skills

Sigel Knight

Tyrr Warrior

Othell Rogue

Yul Archer

Feoh Wizard

Wynn Summoner

Iss Enchanter

Aeore Healer

Awakening Mounts

Subclass and Dual Class

Changes to Skills

Skill Enchanting

Interface

Character Creation Screens

Learn Skill Tab

Map Changes

Museum

Pet Window and More

System Menu and Options

New Areas

Magmeld

Other New Areas

Talking Island

New Items

Armor Properties and Set Effects

Auction House

New Item System

New Items

New Raid Boss Items

R-Grade and Highter Items

Olympiad and PvP

Fame

Olympiad Changes

PvP and Reputation

Parties, Vitality, and XP

Changes to Vitality and XP

Mentoring System

Newbie Experience

Party Replacement System

Quests

Campaigns

Changes to Quests

New Quests

Quest Zones

Removed Quests

Seven Signs

Revamped Areas

Sayune and Adventure Marks

Zones